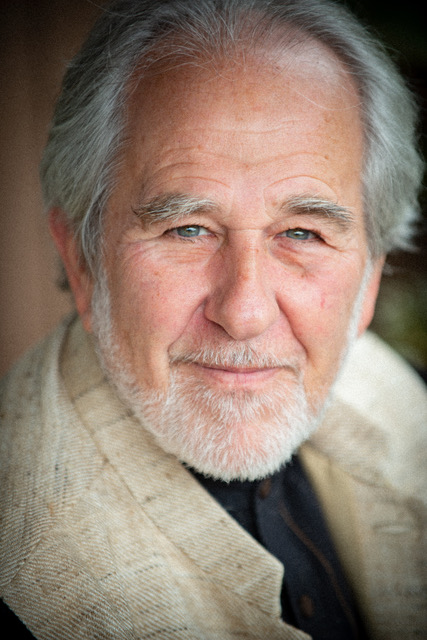 THANK YOU FOR YOUR PURCHASE!
Help us spread the word about the two-day workshop.
In return you will receive the recording of the workshop for 30 additional days. All you need to do is post one of the photos below on Facebook or Instagram.
You can write whatever you want but don't forget to hashtag #bruceliptoninathens or #leadingmindsgreece in order for our team to see it.